Everything you need in one place
For expert creative and instructional design
You don't need a worker in an office for training. They can learn their way, anywhere
Project Design & Management
With you every step of the way to success
Let us help you with your project objectives, and marketing needs. We will ensure that the project theme is consistent, pathways of communication are clear, and deadlines are met.
Creative Design
We'll showcase your business in it's best light
Whether you need tradeshow banners, brochures, business cards, logos, programs, on-site photography or videography, photo/video management or postcards, we can help. Let us come in and visually show people what you do. It's important that you are seen, and if you're gonna be seen, do it well.
Instructional Design
Keep your employees engaged and safe
Hands on learning is more engaging to learners and it is proven that they retain more when visuals are included. So why not apply the same design thinking to your worker training!
Select Work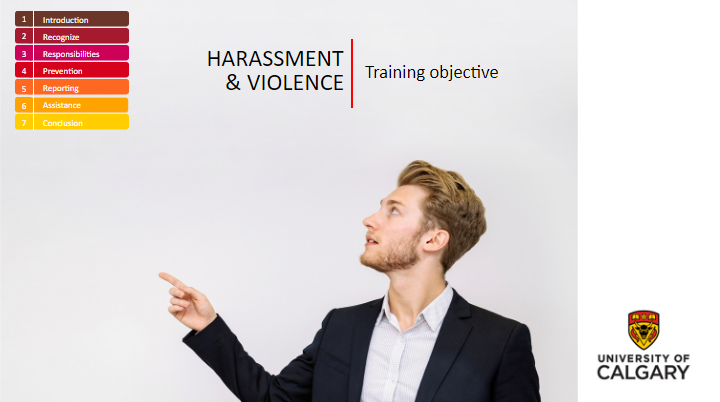 Keep everyone safe, engaged and on track
With a custom program created for your business with Tatonga Studio